See how Foremost is

Part of your life.
From the milk in your cereal at the start of your day to the ice cream you eat before calling it a night, Foremost has been a part of your daily life for over 60 years. Our portfolio of quality products continues to grow to meet the changing needs of you and your family so that we will continue to be a part of your life for many generations to come.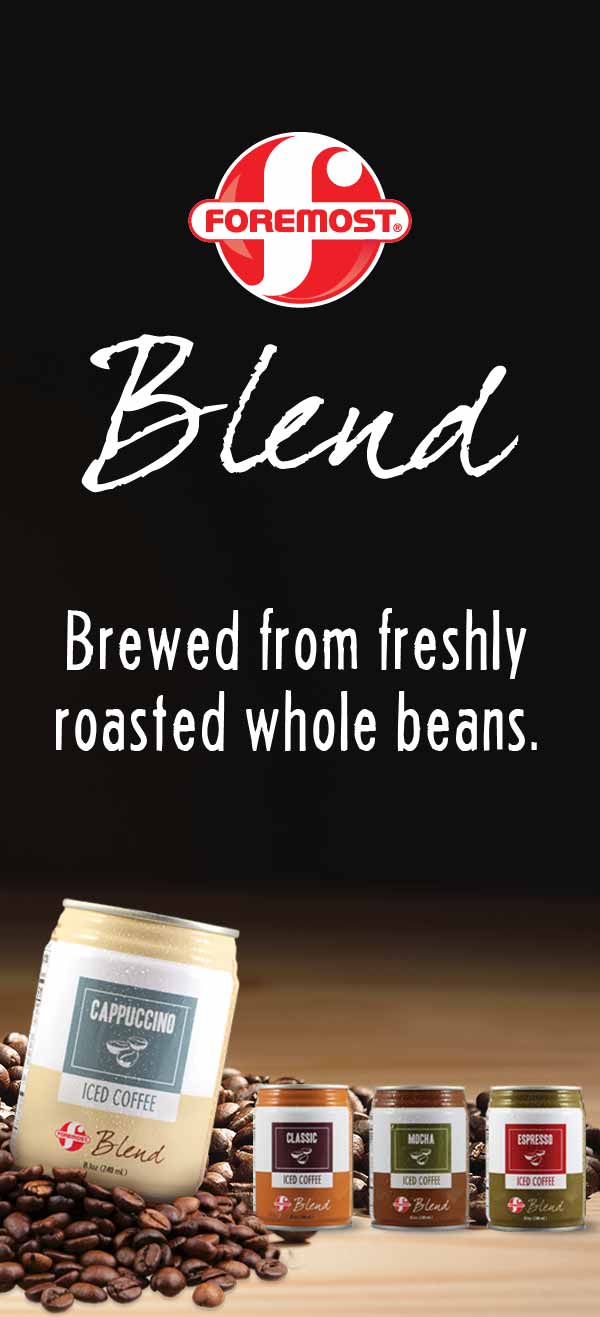 Foremost Foods, Inc.Foremost Foods, Inc. shared a post.
Sunday, May 19th, 2019 at 7:46pm
Foremost Foods, Inc.
Picked at the Peak of delicious...Our Foremost Indulgence Strawberry ice cream is not only creamy but also has fresh strawberries that are sure to wow your taste buds! Grab some at your favorite store today!